Women's Gala Day
STABLEFORD  
9.00 am for 9.30 am tee off

Lunch Included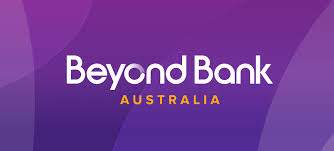 Men's and Women's
STABLEFORD
9.30 am for 10.00 am tee off
Lunch Included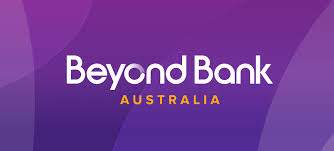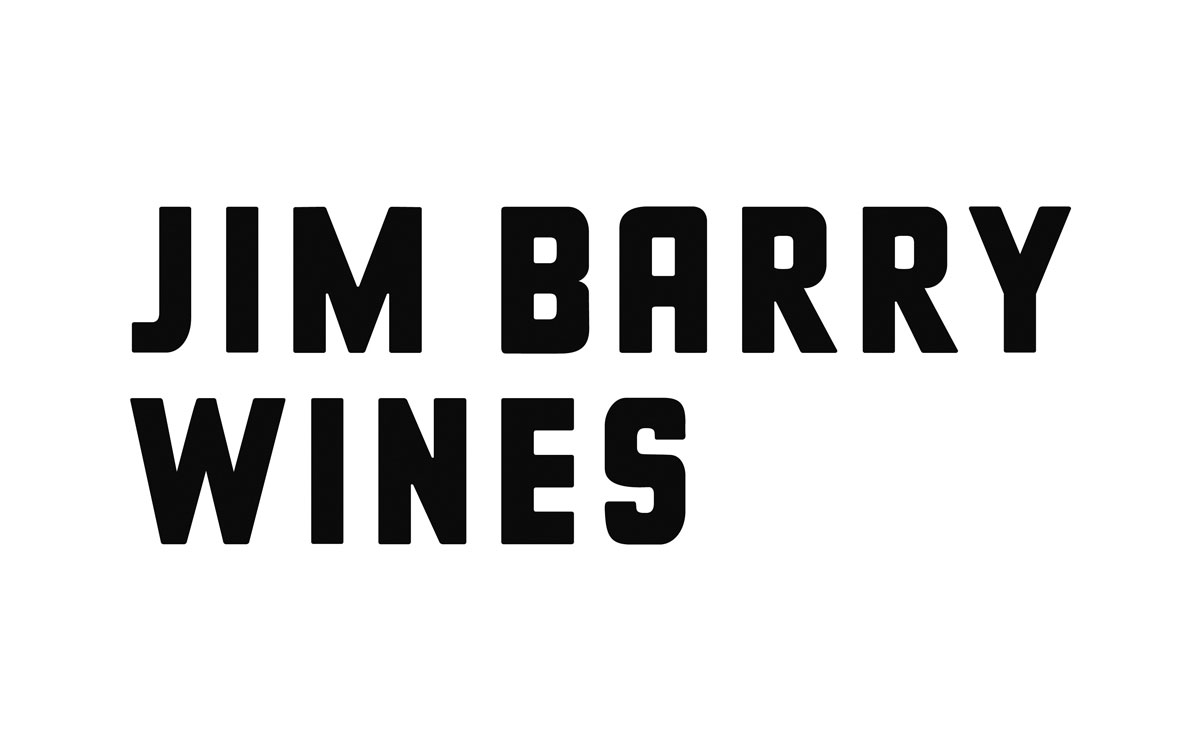 4 PERSON AMBROSE
Shot gun start 8.00am or 1.00pm
Lunch Included

CLARE OPEN CHAMPIONSHIP
Men's A and B grade 18 hole
STROKE Gross/Net (1st round of 36 holes)
Men's C Grade 18 hole
STABLEFORD (1st round of 36 holes)
Women's 18 hole
STABLEFORD (depending on nos.)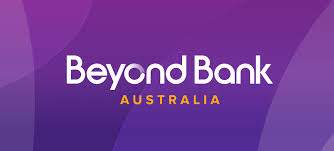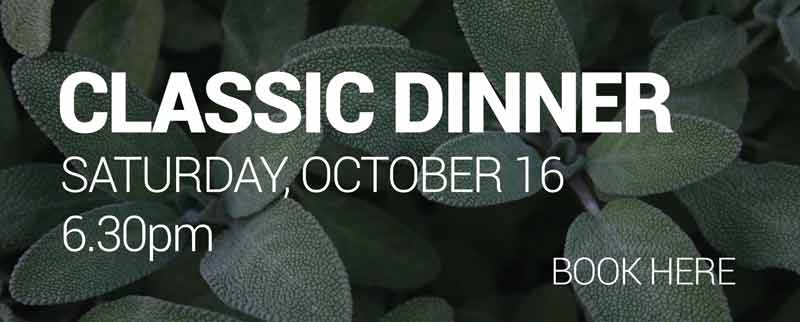 CLARE OPEN CHAMPIONSHIP
Shotgun Start 9.00 am tee off
Men's A & B Grade 18 hole
STROKE Gross & Net (2nd round of 36 holes)
Men's C Grade 18 hole
STABLEFORD (2nd round of 36 holes)
Women's 18 hole
STABLEFORD (depending on nos.)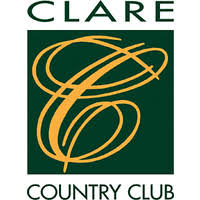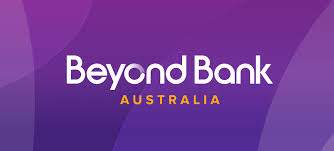 Saturday, October 16th 6.30pm
ASPARAGUS, LEEK & PARMESAN TART IN SOUR CREAM SHORT PASTRY
CHICKEN SALTIMBOCCA
CHICKEN THIGH WITH WINE REDUCTION SAUCE, PANCETTA AND SAGE
DARK CHOCOLATE MUD CAKE WITH RASPBERRY COULIS & CREAM
$40 Per Person
Please only book here if you are NOT playing golf. Everyone is welcome!
Please pay by Oct 11
---
Clare Golf Club
BSB 325 185
Account  019 85 370
ref. Your Name/Dinner
Please use this form to register to play and join in for Saturday night dinner. You do not need another registration if you select dinner options in the form below. 
Please pay by Oct 11
---
Clare Golf Club
BSB 325 185
Account  019 85 370
ref. Your Name/Classic
Please pay by Oct 11
---
Clare Golf Club
BSB 325 185
Account  019 85 370
ref. Your Name/Classic